About us
Our company has been designing and producing specialized extruded aluminium profiles since 1971
.
With 40 years of presence and active participation in the aluminium industry, always working in accordance with the stringent European Regulations , SANLEV S.A is considered to be one of the most competent and efficient specialists in the production of high quality extruded aluminium profiles.
In response to your very special requirements, we contribute significantly to both the study and the design of tailor-made innovative solutions. Through successful collaborations with other nationally & internationally well-established companies, we are dynamically active in the production of custom made aluminium profiles by design.
¤ur latest technology chrome-free powder coating unit combines ,with the expertise of our design department and the two individual production lines, to allow SANLEV to provide integrated production packages and services. We provide services for tailor-made aluminium profiles, as well as the architectural industry overall.
Your ideas can become a reality with the assistance of our experienced design department.
Our aim is to provide:
Superior high quality & precision finished products
Qualified customer service through dedicated client service staff who will answer any questions you might have and support you through each stage of the business process.
Fast delivery of products in perfect condition within agreed time frames.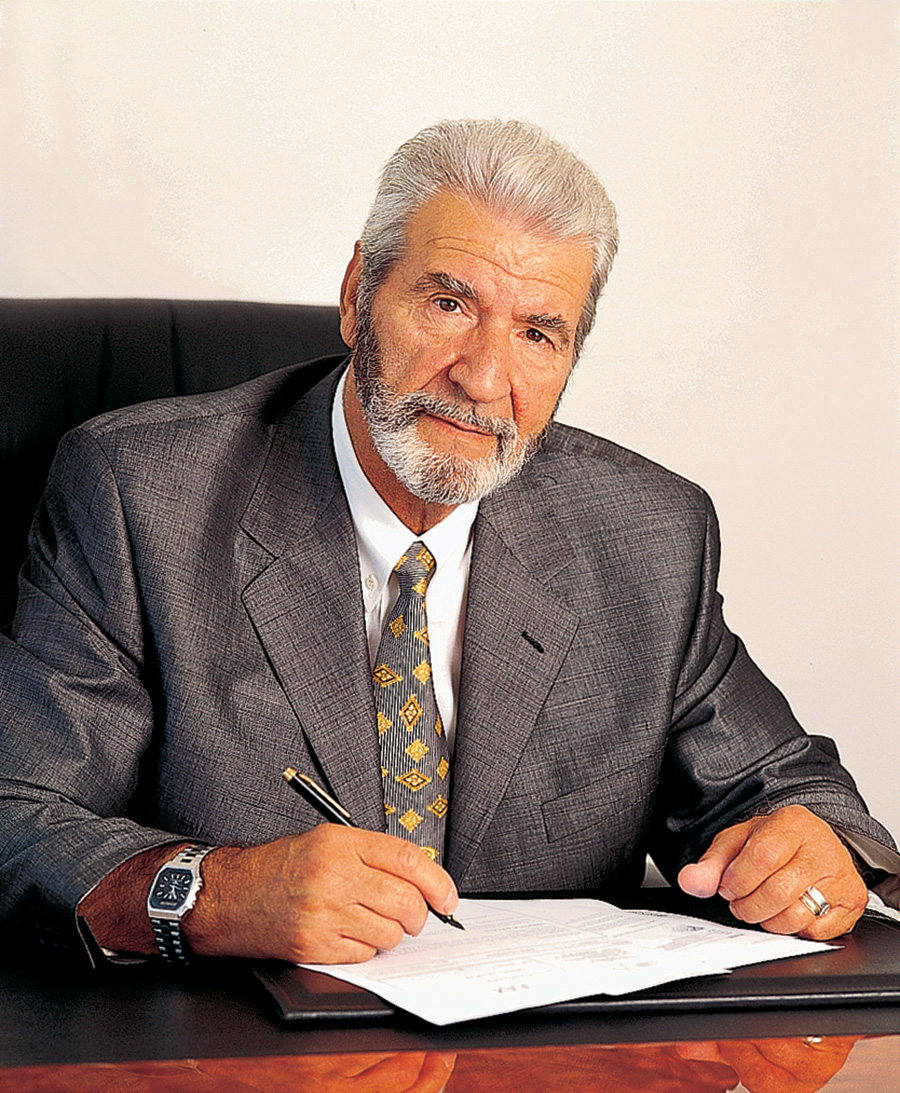 Konstantinos Karoubas
Chairman & Founder of SANLEV SA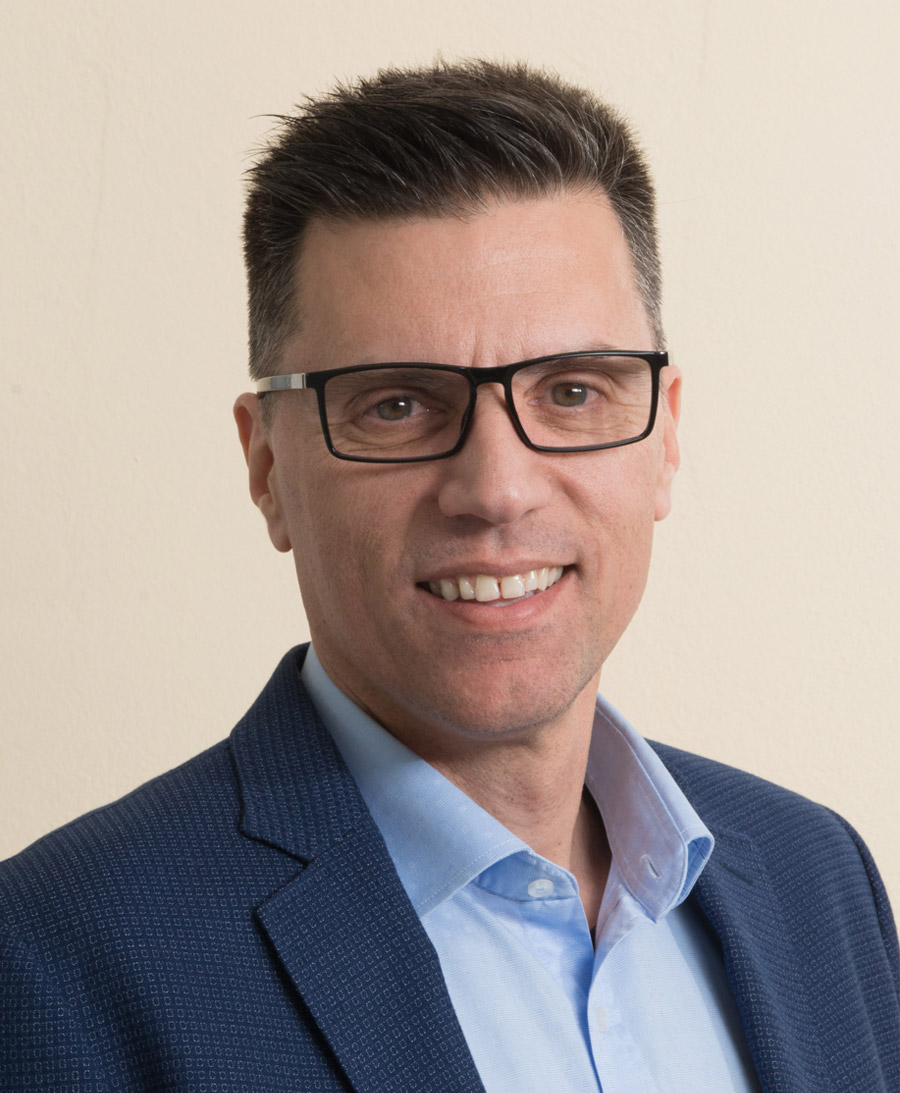 Georgios Karoubas
Managing Director of SANLEV SA