SP Series
Advantages of SP systems:
Reduction of final mounting cost due to great spans d>4m.
Optimization of cost effectiveness of the construction in the entire Photovoltaic Park following an integrated design by our company with experimental arrangements in a wind tunnel and flow analysis simulation in Computation Fluid Dynamics computer networks of the National Technical University of Athens for the calculation of actual wind loads applied on the structures.
Patented connection systems that do not require additional accessories. Aluminumconnections without the use of stainless steel plates.
Complete Parametric foundation design according to the provisions of EC7 for all soil conditions in Greece for all our systems.
Foundation, based on a design that uses actual test loading of piles (pull out), in the soil under investigation.
Suitable for all types of foundation:

System categories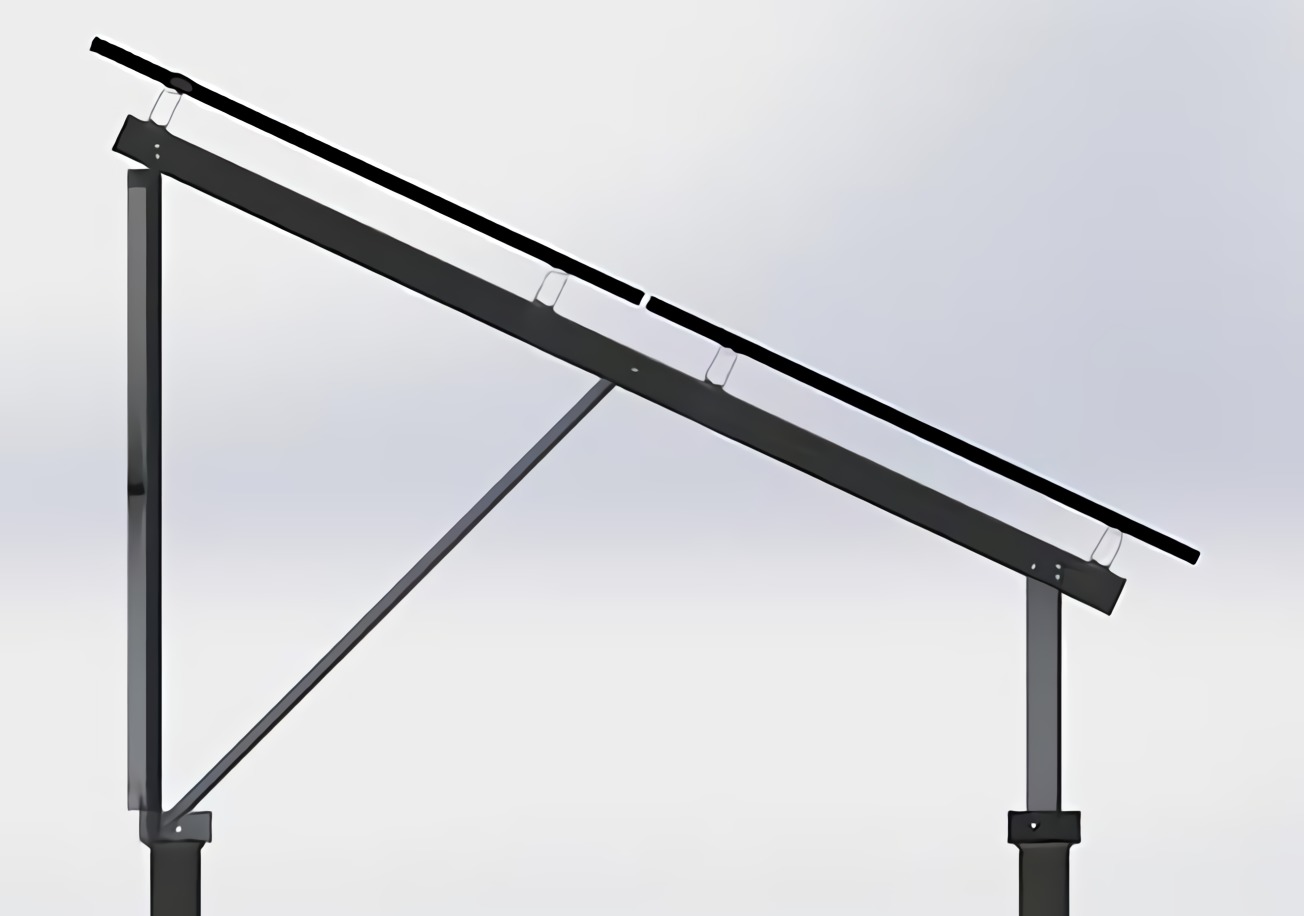 SP61000
Double pole mounting system for outdoor PV installations.
Advantages:
Opening ranges from 2.75 to 4.2 m
Ergonomic design of the profile for minimizing the assembly time required for large scale projects.
Ideal for areas with extreme weather conditions and difficult terrain.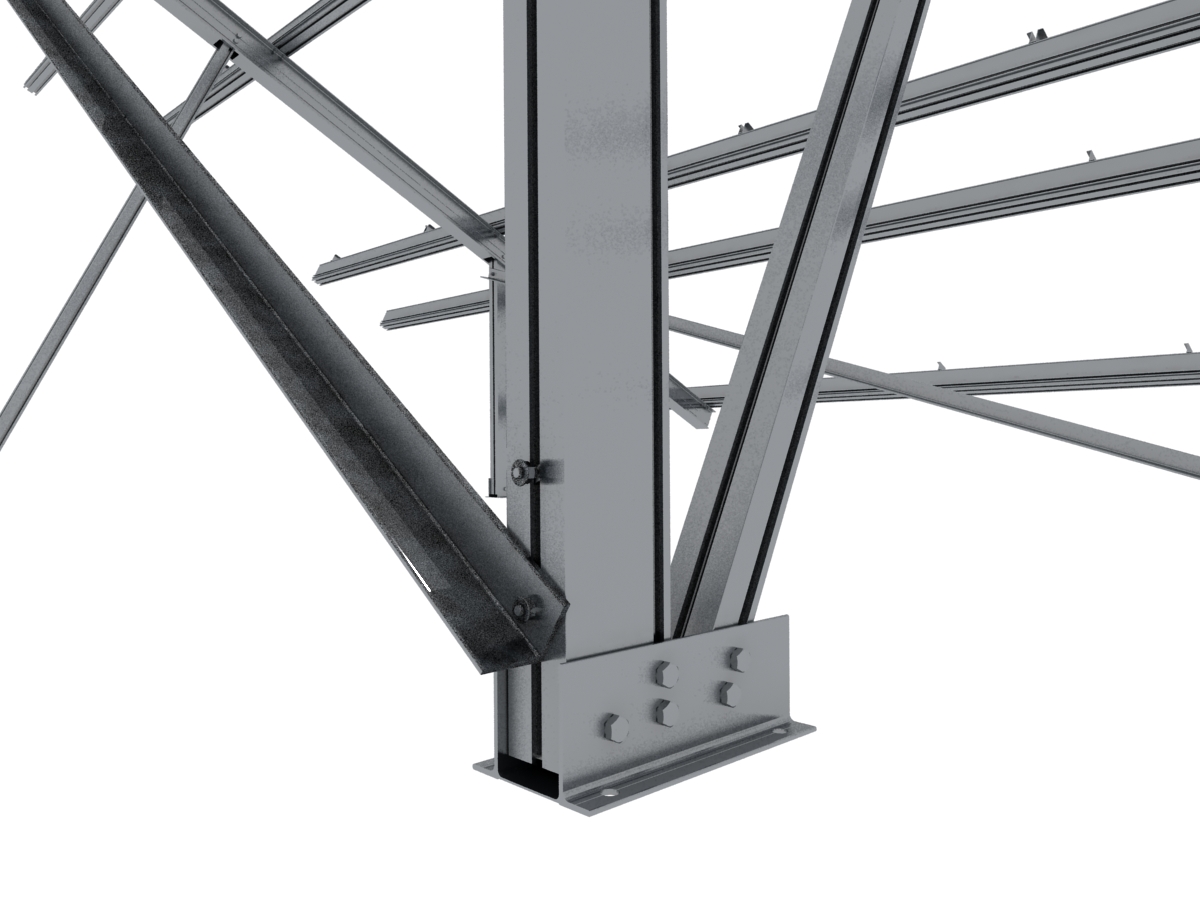 SP63000
Ôhree panel system in landscape format.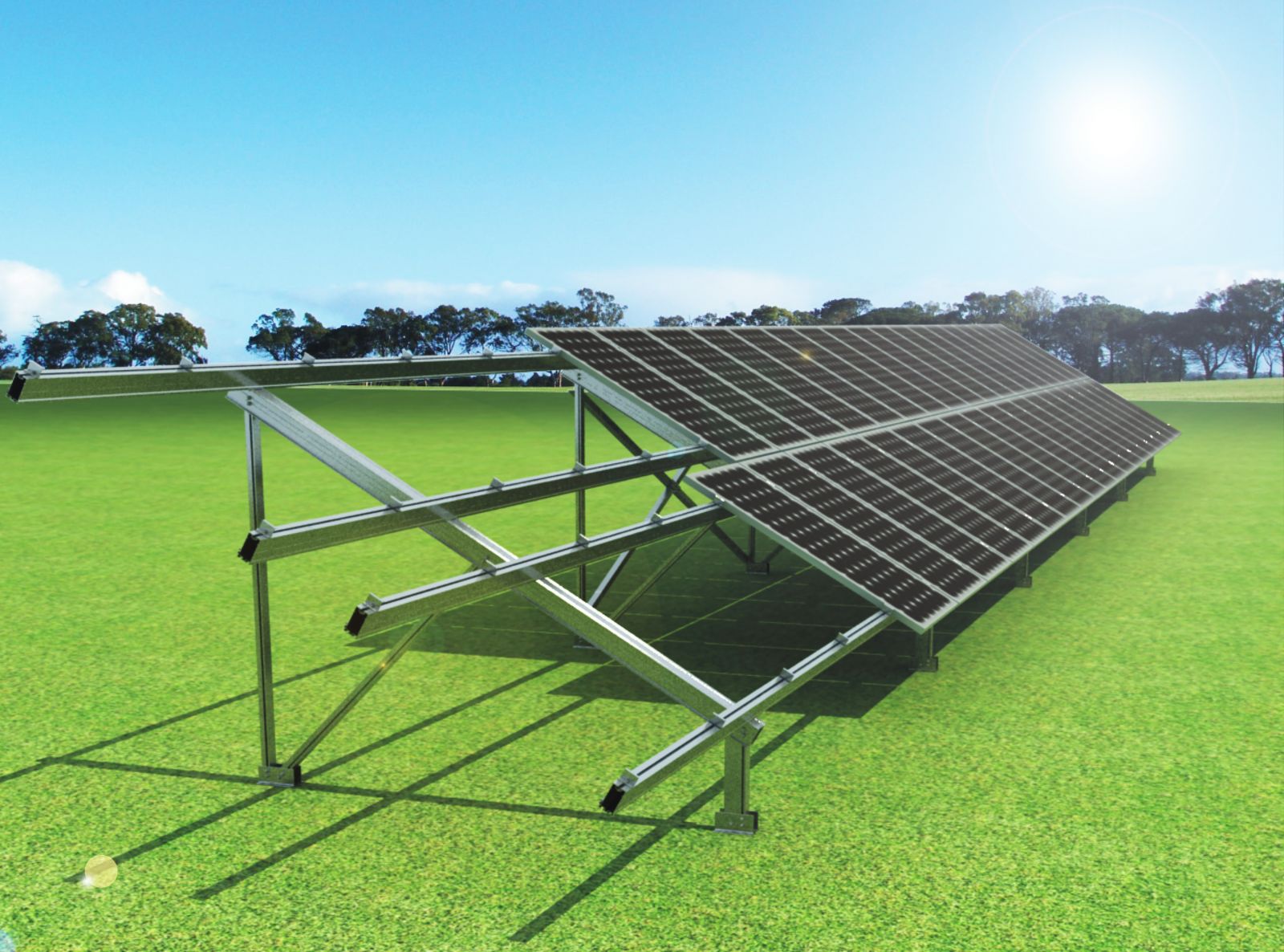 SP 65000
Ôwo meter long – panels in portrait format.
Product Certifications
Certification 1
Certification 2
Certification 3
Certification 4